Projects to compete for 2020 Golden Trezzini Awards are being accepted till October 15, 23:59 Moscow time.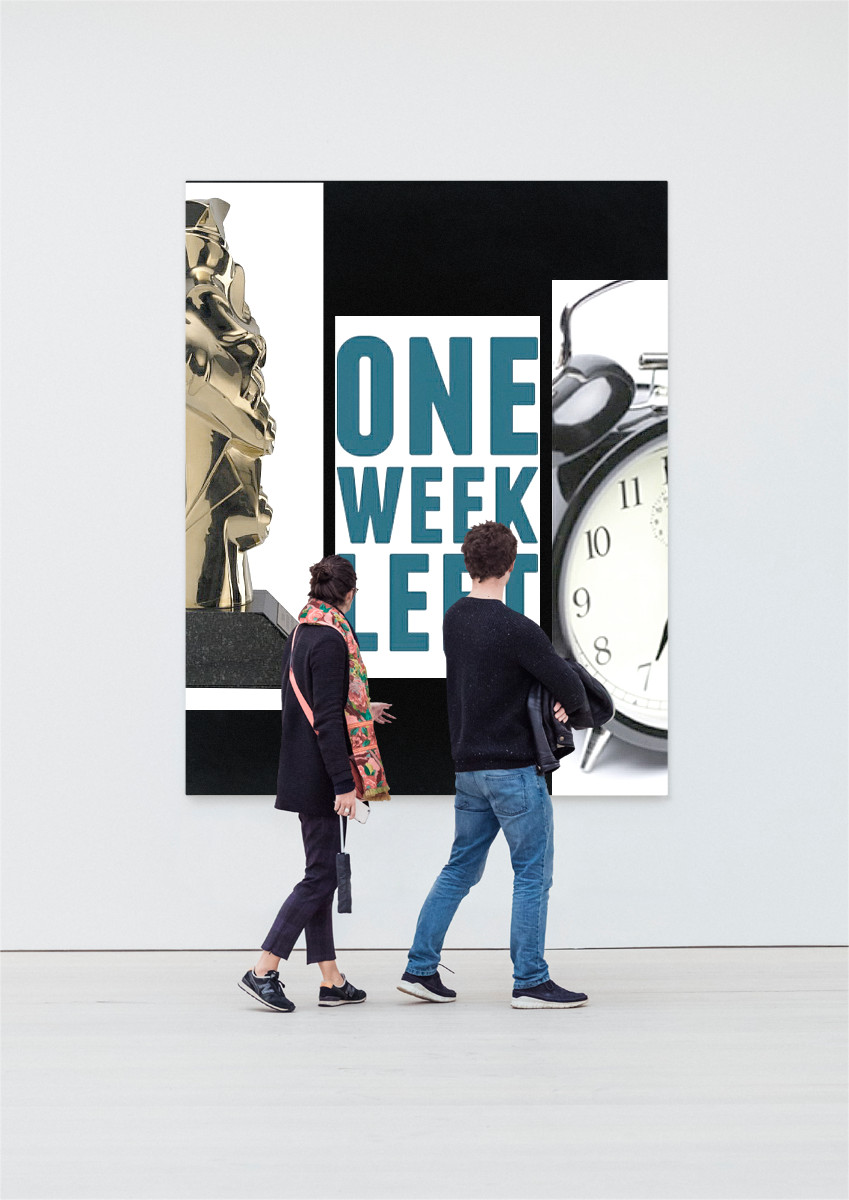 Entries for the Third International Golden Trezzini Awards for Architecture and Design are being accepted through October 15, 2020. For the convenience of everyone who is going to apply within the days left, let us remind a few basic rules for submission.
Projects eligible for participation are the ones designed (if not implemented) and implemented over the period of January 1, 2018, to the date of the Awards entry submission.
One applicant is only entitled to submit one project under each nomination.
Projects by students are only accepted under special nominations for students. There is an exclusion for the «Best Architectural Design for a Museum» nomination where entries from students are allowed.
Collages, plans, schemes, maps, as well as images with any extraneous graphic objects in the image (watermarks, copyright badges, copyright dies, frames, inscriptions and signatures, logos, web addresses, dates, corporate identity elements) are not accepted as main images. Only photographs are accepted under nominations featuring implemented projects.
Go ahead and submit your project at www.goldtrezzini.ru/en/ till October 15! Participation is free of charge.
The International Golden Trezzini Awards for Architecture and Design are named after Domenico Trezzini (1670—1734), the first architect of St. Petersburg and the founder of Petrine Baroque. The Awards have been held since 2018. The motto of the Awards is "Architecture as Art." The Awards are intended to acknowledge and promote architectural and designer projects that amount to works of art.
The Honorary Chairman of the International Council of the Awards is Mikhail Piotrovsky, General Director of the State Hermitage, St. Petersburg.
370+ projects from Argentina, Australia, Azerbaijan, Belarus, Belgium, Brazil, China, Cyprus, Egypt, France, Germany, Hungary, Iceland, India, Indonesia, Iran, Italy, Japan, Kazakhstan, Korea, Latvia, Lebanon, Mexico, Moldova, Montenegro, the Netherlands, Norway, Oman, Poland, Portugal, Qatar, Russia, Rwanda, Saudi Arabia, Serbia, Singapore, Spain, Syria, Turkey, Ukraine, the UAE, the United Kingdom, the USA, and Yemen are approved for participation at the moment.
The General Partner of the Golden Trezzini Awards is the State Museum of St. Petersburg History. Global partner is LAUFEN. Strategic partner of the Awarding ceremony is Etalon Group. System Partner is RBI Group. Partner of a Special nomination is YIT. Official partner of the Awarding ceremony is LenRusStroy Building Corporation. Partner of the Awarding ceremony is Ganga Group. To see a full list of the Awards partners please check https://goldtrezzini.ru/en/partners-of-the-golden-trezzini-awards-2020/.
More news of the Awards:
https://goldtrezzini.ru/en/news/
Follow us on social media:
https://www.facebook.com/trezziniawards/
https://www.instagram.com/trezziniawards/
Official partners
Media partners