20 October, 2020
Rwanda Smile Centre is a Golden Trezzini nominee in "Best Project of Public Building or Facility" category.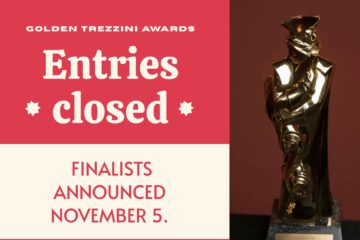 16 October, 2020
Finalists are to be announced on November 5.
15 October, 2020
Entries for the Third international Golden Trezzini Awards for Architecture and Design are being accepted today till 23:59 (GMT+3).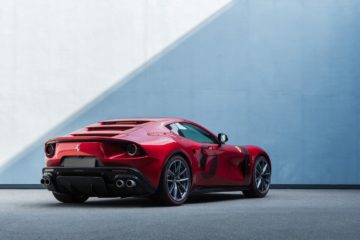 13 October, 2020
Ferrari has introduced the Omologata, a client-commissioned one-off based on the 812 Superfast. Finished in Rosso Magma, it's a tribute to the firm's iconic race cars from the past. Still, the designers decided not to get involved into retro style too much.
9 October, 2020
Project of an art museum in Qom, Iran, competes for the title of the "Best Architectural Design for a Museum".
8 October, 2020
Projects to compete for 2020 Golden Trezzini Awards are being accepted till October 15, 23:59 Moscow time.