Project
City inside
Nomination
Best Implemented Interior Design Project Using Works of Art
About the project
The project was inspired by the interiors of New York's first art deco skyscrapers. Moscow, which is outside the huge windows of this flat, is also an integral part of its interior – the city feels in the marble floors, lacquered kitchen cabinets, mirrors, and partitions.
The project features original panels designed by Art Spice Studio in collaboration with Arm-Deco Company.
Location
Presnenskaya Embankment, Moscow, Russia
Project implementation year
2019
Submitter and authors of the project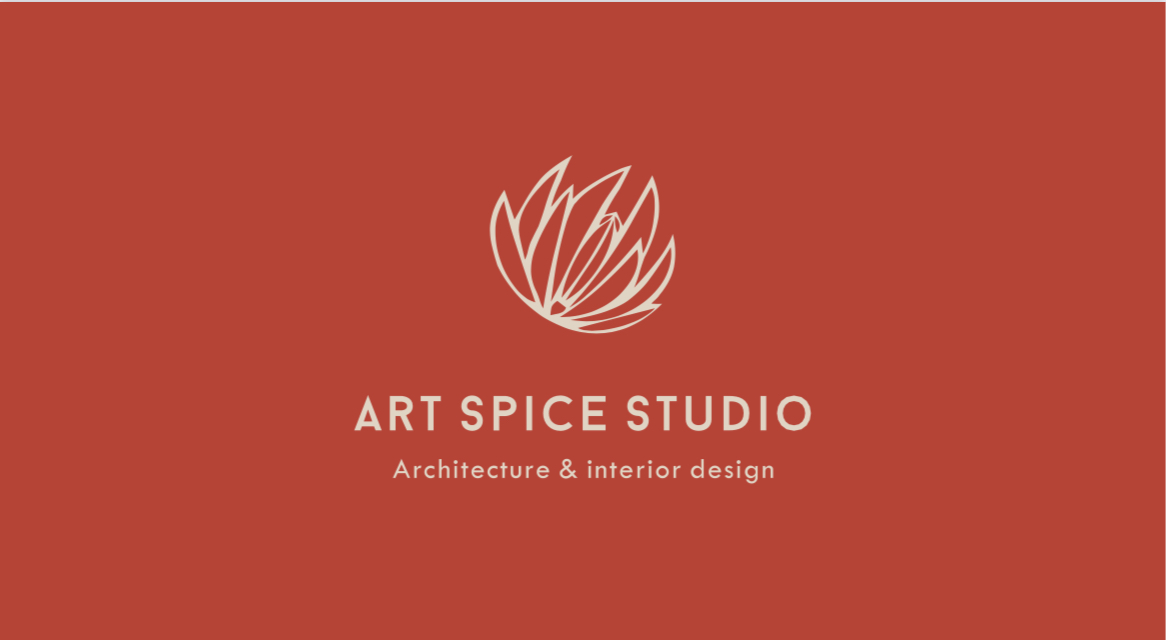 Art Spice design studio.