Project
Composition No. 24 Residential Estate
Nomination
Best Project of Premium or Business Class Residential Estate
About the project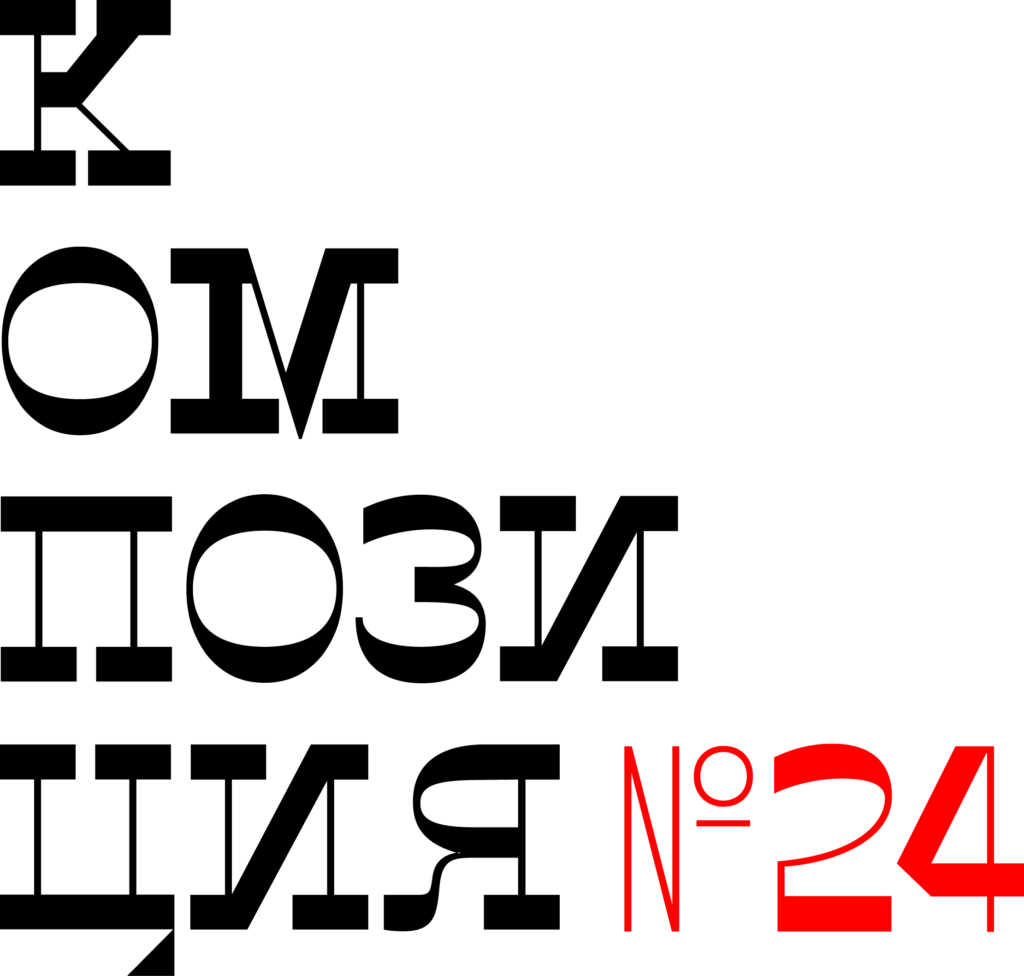 The Composition No. 24 Estate is a new landmark of the Shabolovka District, paying tribute to the history of this place and masterpieces of Russian Constructivism at the same time. This bright residential house stands on the foundation dating back to 1920s. Architects were inspired by The Last Futurist Exhibition of Paintings 0.10, featuring Malevich's Black Square.
The estate comprises three houses, consolidated with a joint art lobby and a red porte-cochere at the main entrance. The facades are finished with black glazed and golden bricks, panoramic radial windows softening the monumentality of their constructivism. The unique triptych demonstrates works by the brightest avant-gardists: Alexandra Exter, Naum Gabo, and Sonia Delaunay.
Location
Khavskaya Street 24, Moscow, Russia
Project design year
2019
More project images
https://k24moscow.ru/gallery/
Project video
https://www.youtube.com/watch?v=RaFMCEYu3ug&t=1s
Applicant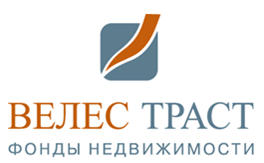 VELES TRUST LLC, Management Company.
Authors of the project
Tsimailo, Lyashenko and Partners, architectural bureau.