Project
Crato House
Nomination
Best Project of Private Residence
About the project
A beautiful property in Alentejo, Portugal, characterized by a smooth topography of small hills and slight depressions, surrounded by oaks and cork trees. At its lowest level there is a natural water reservoir.
The house is rooted typologically and constructively in the architectural culture of the region. The patio, the porch and the materials used are examples of that.
In the patio, there's a small central fountain which adds some freshness and poetry to the space. The porch gives sun protection and allows a sheltered course around the house.
The plan expresses the simplicity of traditional architecture, the connection between spaces and their dynamics. It seeks to maximize space into useful compartments of the house avoiding its consumption in circulation spaces. The squared plan allows to distribute spaces symmetrically around the patio admitting some exceptions. Three main wings are identified, the wing of the rooms, the social wing and services wing.
Location
Crato, Alentejo, Portugal
Project created in
2018
More project images
https://www.guilhermemachadovaz.pt/portfolio/crato-house/

Applicant and author of the project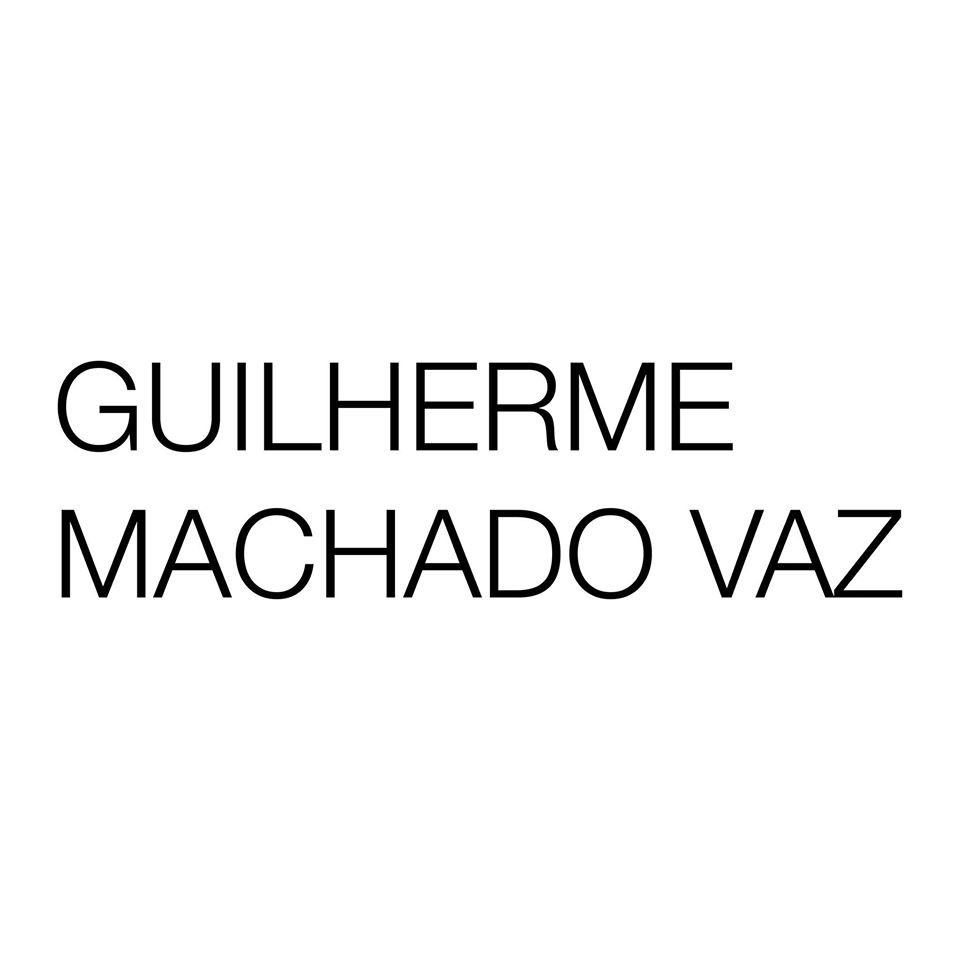 Guilherme Machado Vaz, graduated at 'Faculdade de Arquitectura da Universidade do Porto' in 1998.
Collaborator at Eduardo Souto de Moura's office between 1996/1997.
Architect at Matosinhos Municipality since 2000. His office produces mainly residential projects.
Teacher at 'Universidade Lusófona do Porto' since 2012 and guest teacher at Politecnico di Milano in 2017 and Universidad de Navarra, Pamplona, in 2019.
His works are finalists of divers awards. He guides workshops and conferences in Portugal and abroad.
Another participants
3D Visualization — FUSÃO.