Project
Residential complex in Krasnodar
Nomination
Best Project of Comfort Class Residential Estate
About the project
The residential complex is located in the Molodezhny District of Krasnodar. It consists of three 19-storeyed buildings united by a stylobate. At the basement level and inside the stylobate, there is a parking space for 371 cars. The stylobate roof serves as a recreational area with playgrounds, an outdoor gym and spots for sitting back and relax.
Location
Dubravna Street, Krasnodar, the Krasnodar Region, Russia
Project design year
2020
Applicant and author of the project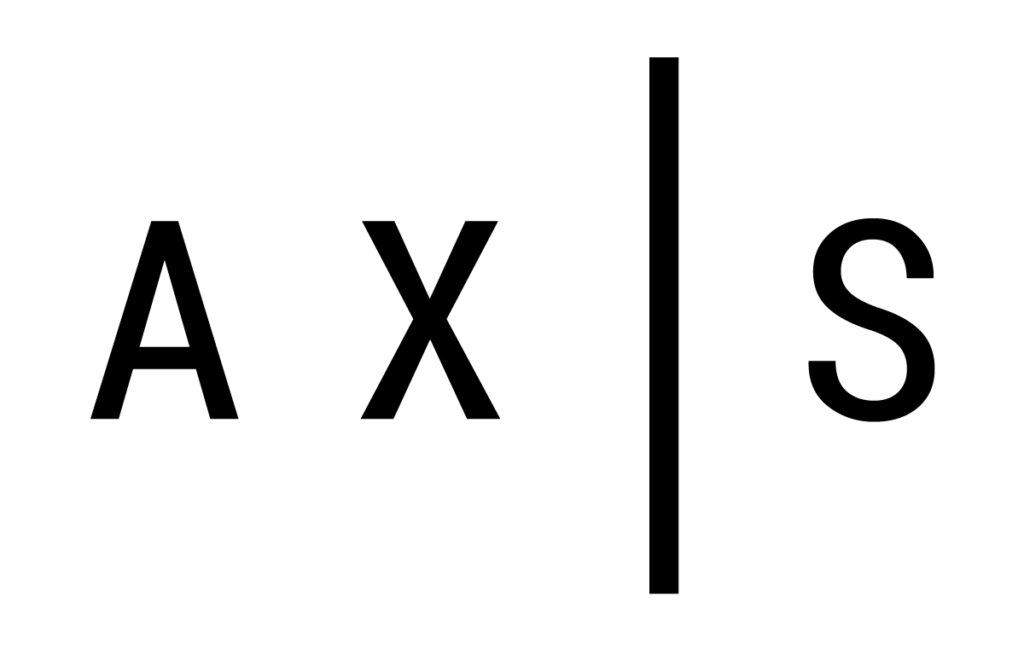 Temryuk Boriev, head of AXIS design studio.