Project
Lecture Hall
Nomination
Best Implemented Restoration / Reconstruction Project
About the project
The lecture hall project was implemented in a tenement building dating back to the early 19th century and located in the Chistiye Prudy district of Moscow. It took much effort to restore the premises and breathe new life into them. The key objective of the project was arranging a place for professional workshops and presentations.
The 500 m2 basement now houses X-ray rooms, medical work units, a lounge zone for visitors, a main lecture hall for dentists with a small museum and the only one in Russia computer simulation class. The focus of the project was on accurate functional zoning, ensuring that the visitors can study, work, and rest efficiently.
Location
Chistiye Prudy, Moscow, Russia
Project implemented in
2018
More project images
https://yninterior.com/ru/portfolio/lecture-hall/
Sumbitter and author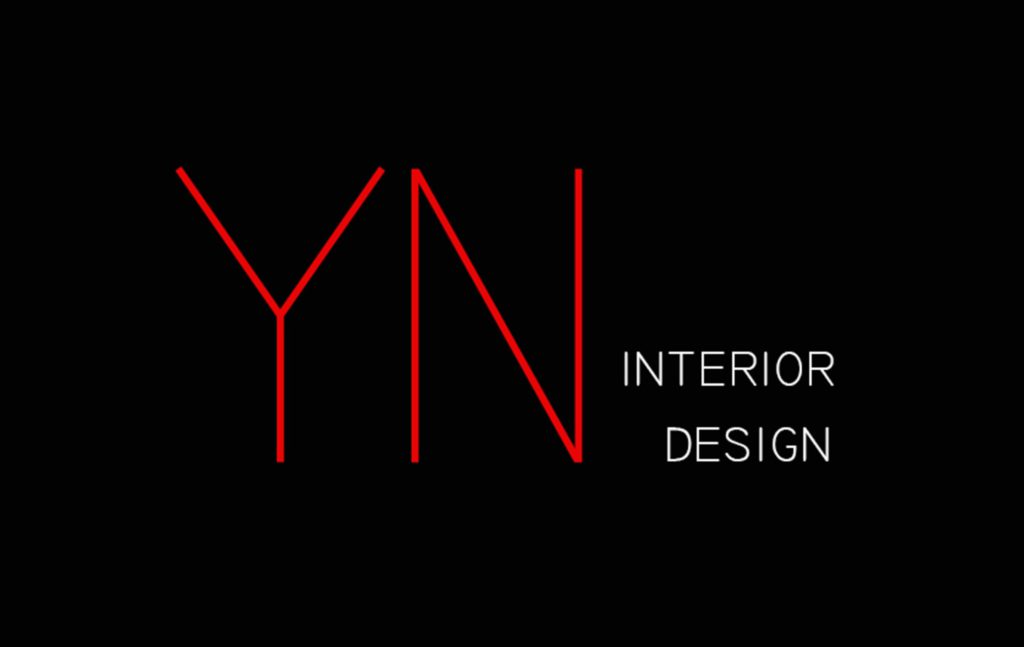 Yuliana Nikulina, founder and designer of YNinterior Studio.