Project
Architectural concept for NEMOSKVA's mobile exhibition Big Country – Big Ideas
Nomination
Best Implemented Project of Temporary or Permanent Museum Exposition
About the project
Big Country – Big Ideas Mobile Exhibition is a part of the NEMOSKVA Project intended for modern culture development in regions of Russia.
To make the exhibition mobile, 15 portable stands were designed to be packed in 15 boxes, making the exhibition press-wall. In each of the cities where the exhibition arrives the box press-wall is used to showcase works of local artists. Several module types were used to ensure that every project is exhibited in the best conditions. Design diversity and laconism facilitate easy adjustment of the exhibition for any venue.
Location
First assembled in St. Petersburg, the exhibition then set off for a tour across 13 Russian cities.
Project implementation year
2018
More project images
http://rhizomegroup.eu/ru/menu/projects/objects/nemoskva.html

Submitter and authors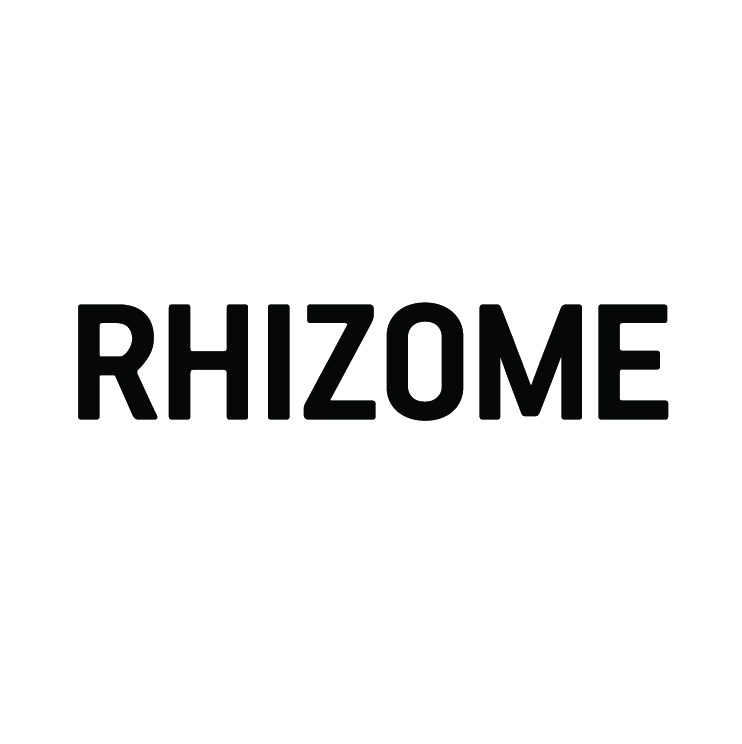 RHIZOME, group of St. Petersburg-based architects.