Project
Parand New City Social Cultural Hall
Nomination
Best Project of Public Building or Facility
About the project
Around the city of Tehran, in Parand new city, 7000 meters of space was allocated for the Parand Social Cultural Hall. The mission is to create a space for interactions and a cultural hub for the region, which meets the needs of a new city and attracts all strata of society. The purpose was to design a space for people to gather all year round to increase social interaction and involve more people in cultural activities. Semi-closed, closed and open spaces at different levels are designed to improve the attractiveness of the object.
Location
Tehran, Iran
Project created in
2019
Applicant and author of the project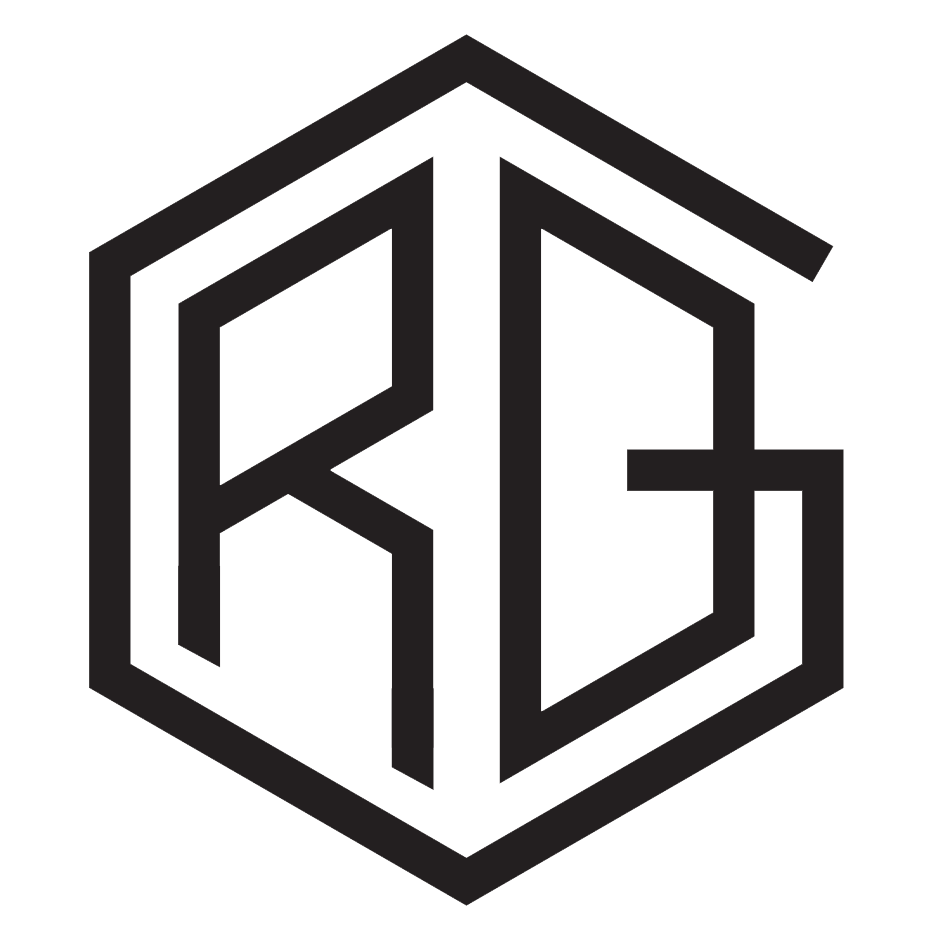 Parisa Keshavarz Haddadha, 32 years old, graduated as a Master of Architecture in 2017. «My favorite field in architecture is geometry updating traditional Iranian architecture for contemporary period».