Project
Suzdal Tourist Complex
Nomination
Best Implemented Restoration / Reconstruction Project
About the project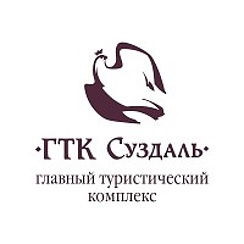 The tourist center in Suzdal at the shore of the Kamenka River was built 40 years ago, in the USSR times. Initially, they intended to extend it to a large complex with a hotel, restaurants, a swimming pool, and all the necessary amenities like roads, utilities, and the bridge. The complex was to fit into the existing architectural appearance of the city, to match its monastery ensembles and the Kremlin.
Prior to the restoration, this place was totally deteriorated and abandoned. The designer was challenged to breathe a new life into this once glamorous venue, retaining as much of its architectural elements as possible.
Location
Korovniki Street 45, Suzdal, the Vladimir Region, Russia
Project implementation year
2019
More project images
https://cloud.mail.ru/public/3KFr/28sAMoXiR/ https://cloud.mail.ru/public/mgfQ/3TQmTi77w/

Submitter and author:
Yelena Makhrova Studio.