Project
The Road. Sculpture exhibition dedicated to the centenary of Latvia
Nomination
Best Implemented Project of Temporary or Permanent Museum Exposition
About the project
The exhibition entitled "The Road" continues the tradition of annual sculpture exhibitions started at St. Peter's Church in 1991. In 2018, when Latvia celebrated its 100th anniversary, the exhibition strives to provide an insight into the history of Latvian sculpture for the past hundred years. The layout of the exhibition was set along the church aisles and apse. Since the historic church architecture is very visually active, to shift the accent and put emphasis on the artworks, a stenographic vertical drapes in different heights created a sense of path, dynamic and movement, yet at the same time created the background for the artworks and complimented them. The drapes acted as a spatial narrative for the exhibition and provided a transcendental atmosphere for the whole setting.
Location
Reformācijas Laukums 1, LV-1050 (St. Peter's Church), Riga, Latvia
Year
2018
More project images
http://www.brook.lv/projects/exhibition-design-the-road/

Additional information
https://www.lsm.lv/raksts/kultura/maksla/atklata-izstade-100-gadi-latvijas-telnieciba.a286682/
http://www.brook.lv/about/
Applicant and authors of the project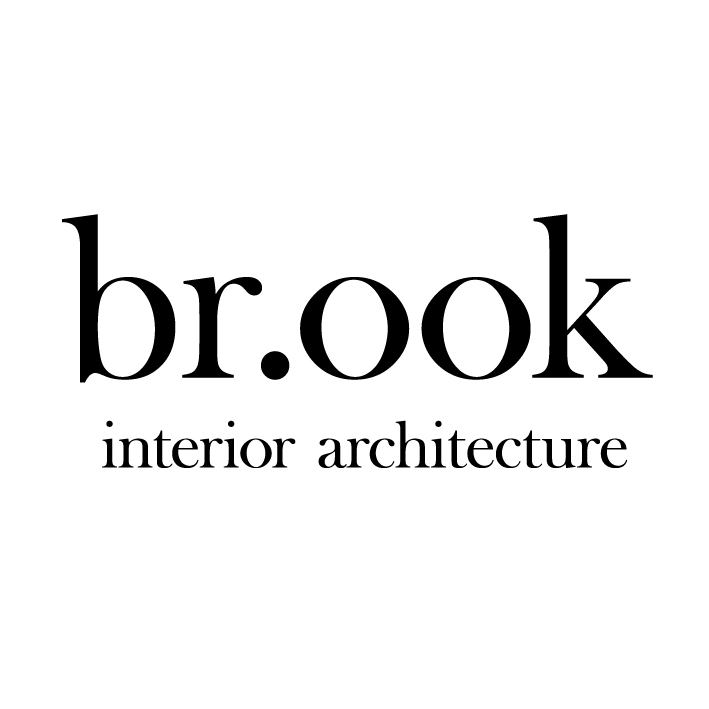 Br.ook interior architecture is a design bureau based in Riga, Latvia specializing in interior architecture and design services for residential and commercial projects. «Our target-oriented approach and multidisciplinary experience is the key element for creating meaningful and bespoke solutions that add value to each project.»
Other participants
Created in cooperation with the Association of Culture Institutions of Riga City Council and Administration of Riga St. Peter's Church.
Supporters:
Administration of Riga St. Peter's Church belonging to the Association of Culture Institutions of Riga City Council
Latvian National Museum of Art
Artists' Union of Latvia
Art Academy of Latvia
Museum of Decorative Art and Design