Project
YINYANG House
Nomination
Best Constructed Private Residence
About the project
Like Yin and Yang, two opposites making a harmonious whole, the house comprises two volumes: a cold and a warm, a light and a dark.
From the road, the house is a laconic enclosed facade with two solid walls. It stands on the edge of wide open fields and woods, and can be entered through the light terrace with a shed.
CLT panels support walls and floor slabs, facilitating high speed assembling and eco-friendliness. Moreover, the final floor and wall surfaces don't need any further finishing on the inside.
On the outside, the house is insulated with mineral wool slabs. From the road, it is finished with profiled metal sheets, and from the woods – with edged boards.
Location
The Pushkin District, the Moscow Region, Russia.
Project implemented in
2018
Applicant and authors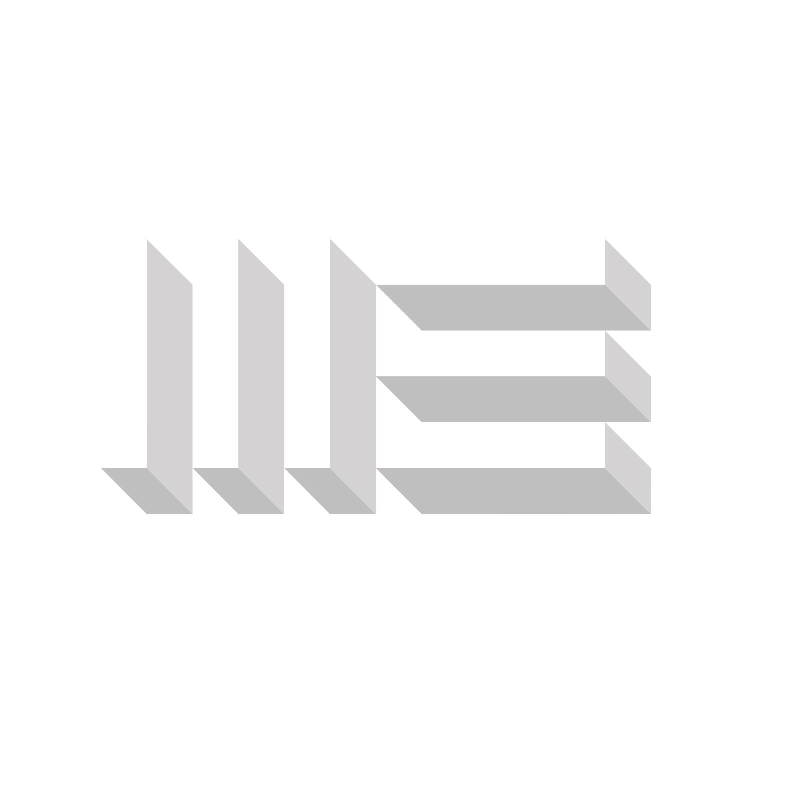 WE ARCHITECTS, architectural company.